About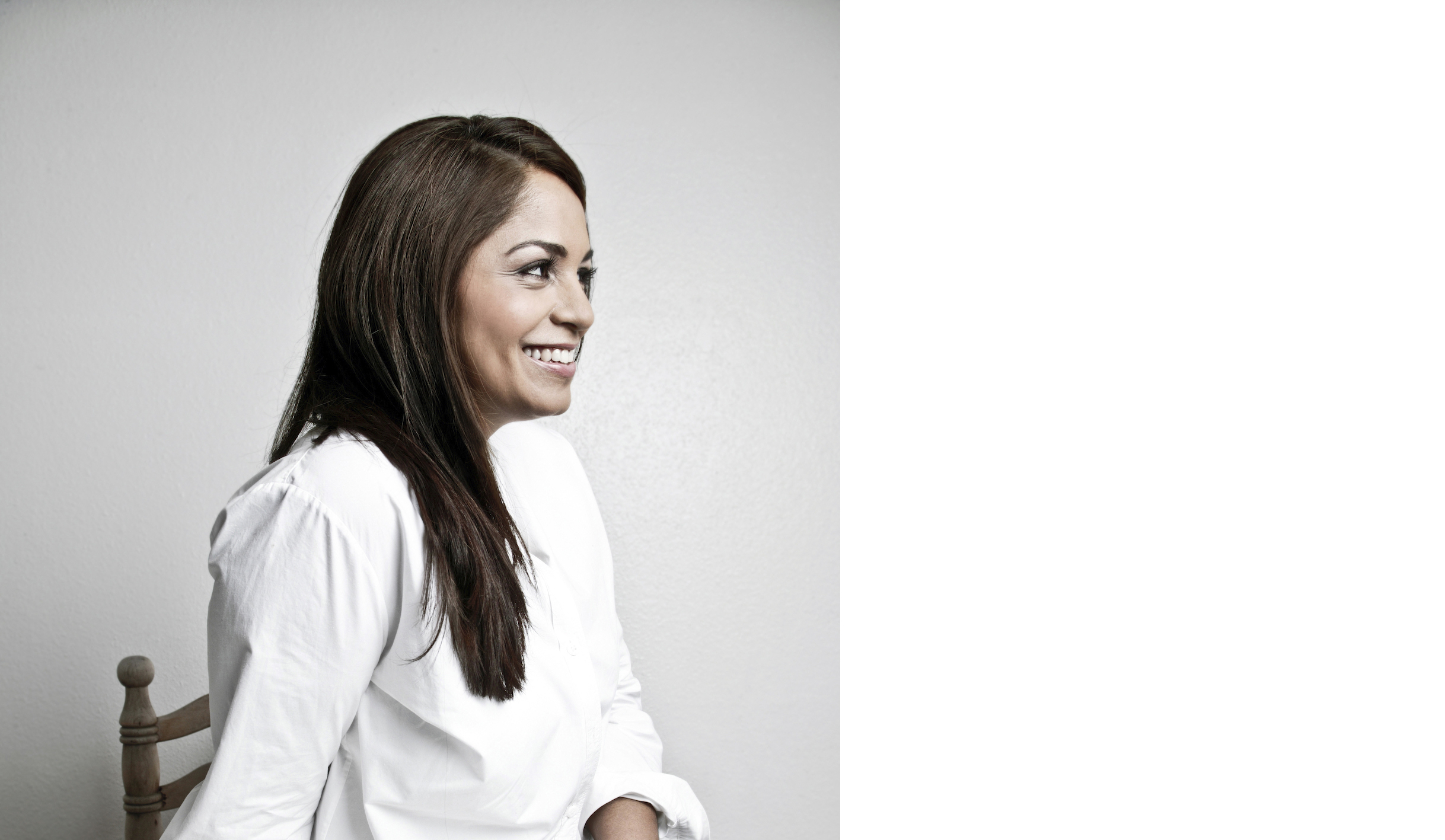 Fariyal Kennel und ihr Team sind erfahrene Spezialisten im Bereich Produktion und Foto-Management.
Sie widmen ihre Leidenschaft der kreativen visuellen Umsetzung von Ideen und Konzepten sowie einem maßgeschneiderten Service.

Mehr als 25 Jahre Erfahrung im Bereich Medien, Foto- und Videoproduktion sorgen für einen punktgenauen und reibungslosen Ablauf Ihrer Projekte.
Wir schätzen das Gefühl der Zusammengehörigkeit, eine intakte Umwelt und den positiven Einfluss der Kreativität.
English
Fariyal Kennel and her Team are well established specialists in the sector of production and photo management. Their hearts and souls are dedicated to deliver outstanding service and impeccable visual results.
More than 25 years of experience in media, photo and video production bring ideas brilliantly alive.
We value togetherness, a healthy enviroment and the positive influence of creativity.