About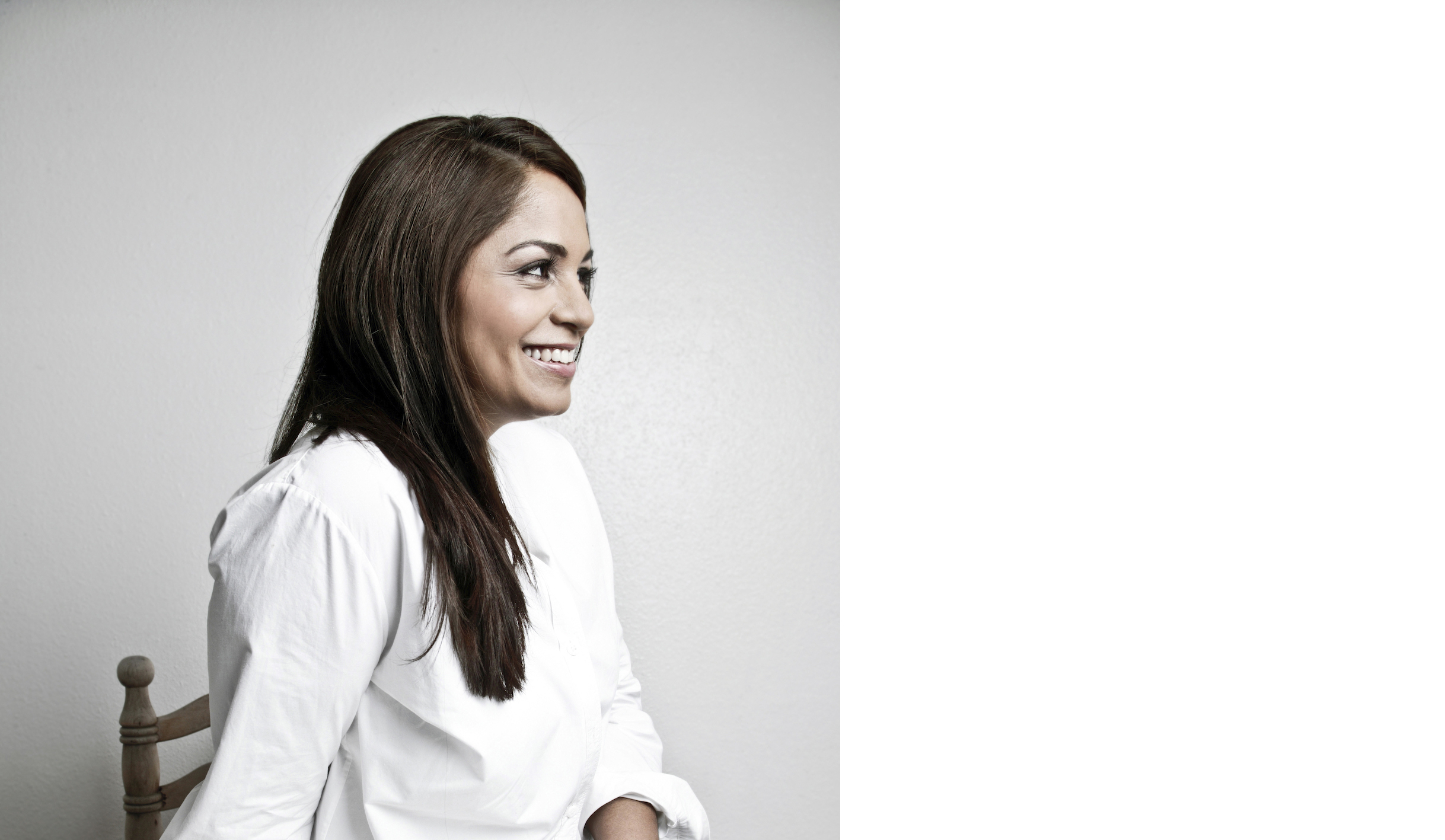 Fariyal Kennel widmet ihre Leidenschaft der kreativen visuellen Umsetzung von Ideen und Konzepten sowie einem maßgeschneiderten Service. Sie ist eine erfahrene Spezialistin in den Bereichen Art Buying, Branding, Art Direction, Produktion, Foto-Management und sorgt für den perfekten Ablauf Ihrer Projekte.
Fariyal schätzt das Gefühl der Zusammengehörigkeit, eine intakte Umwelt und den positiven Einfluss von Kreativität.
Diese Homepage zeigt Arbeiten freier, befreundeter
Foto- und Videografen um einen ersten Einblick in unser externes Kreativnetzwerk zu bieten.

English
Fariyal Kennel is a well established specialist in Art Buying, Branding, Art Direction, Production and Photo Management. She dedicates her heart and soul to deliver outstanding ideas and creative services for impeccable visual results bringing ideas brilliantly alive.
Fariyal values togetherness, a healthy enviroment and the positive influence of creativity.
Works displyaed on this homepage are created by befriended freelance photo- and videographers to give an insight of our extensive external network of creatives.